Supporting us/Donations/Regular Giving
The church is open and welcoming to all for general services, prayer, visits, weddings, baptisms and funerals. It relies on financial support from the congregation and visitors in order to pay for maintenance, heating, repairs to the fabric and insurance, as well as contributions to the Diocese for the overall costs of the Church of England. Contrary to popular belief our churches receive no financial support from government or taxes, and have to be self-supporting.
If you attend church regularly the best way to donate is through the Parish Giving scheme. Please ask a church warden for more information and a form. You can also give via direct debit or standing order. If you are a U.K. tax payer please sign a Gift Aid declaration which will allow us to reclaim tax.
If you are getting married or having a child baptised, please support us with a donation.
If you are making a will, please remember the church: legacies can be left for general support or a specific purpose. The Treasurers are available to discuss with you any legacy you might want to consider.
You can donate to St.Michael and All Angels online via JustGiving, please click the link below.
https://w
To support St Michael & All Angels, Great Tew our Bank Account is with the National Westminster Bank
Account Name: Great Tew PCC No2 Acc
Bank Sort Code: 52-21-31
Account Number: 16597060

To support St John The Evangelist, Little Tew
Account name: Little Tew PCC
Bank sort code: 20-03-84
Account number: 93622290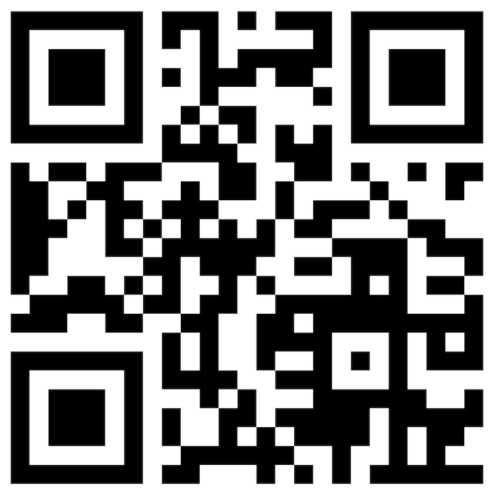 To support St Nicholas, Heythrop our bank account is with HSBC
Account name: Heythrop PCC
Bank sort code: 40-17-19
Account number: 20429686